Cher Impersonator - Cher Look a like for hire
Based in the USA
The Best Cher Impersonator we know of!
For bookings call Brian at 651-454-1124 x 311 mention act #6041 when you call
or email Cher Here for a quote
Photos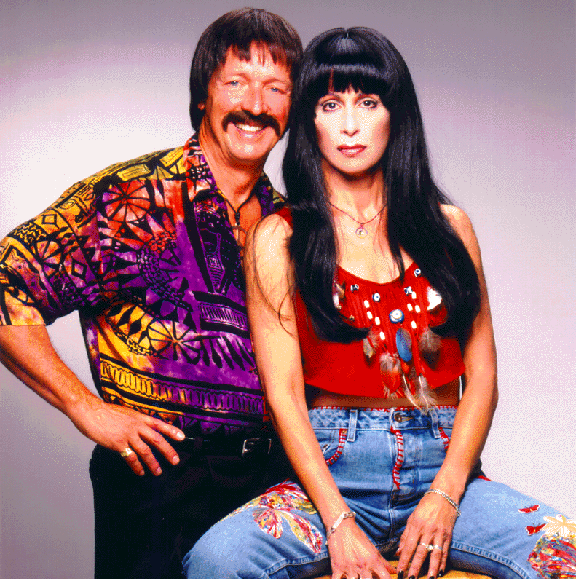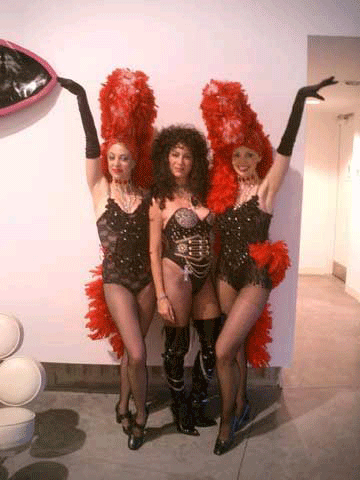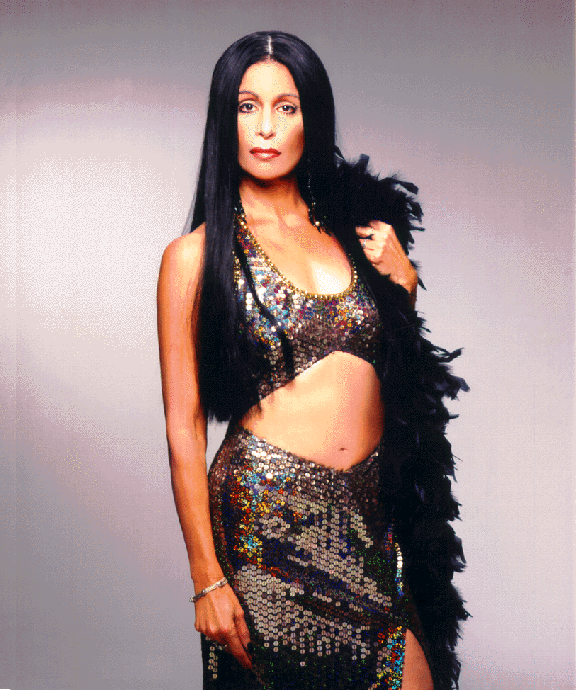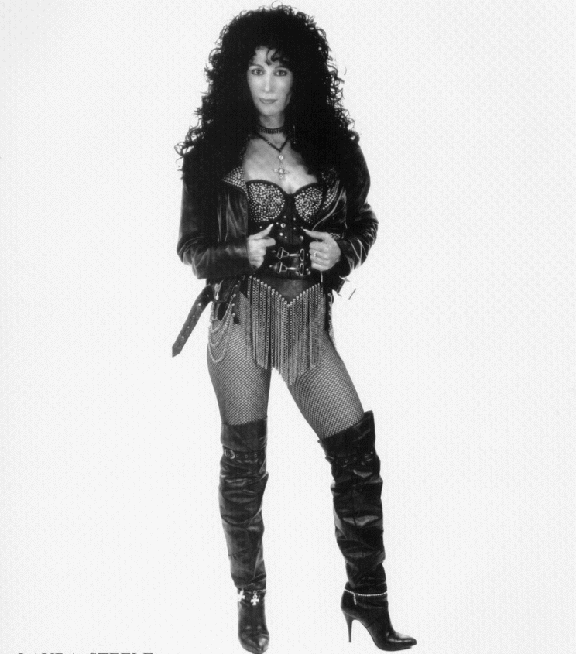 Stunningly like the real Cher. Appeared internationally as "Cher". Featured on Jay Leno and other major TV shows and performed in Vegas

"She does a very convincing Cher tribute right down to the look and voice. She had the audience up and dancing, laughing, and participating in the show. "

"Laura has wowed every one of our clients with her fabulous Cher performances."

"Throughout the evening her performance entertained the audience, involved them and gave them an excellent close up experience with her impersonation of Cher."

"Her interaction with the guests and her performance were flawless!"

and hundreds more references and customer comments.
Cher Impersonator - Cher Look a like for hire
Based in the USA
The Best Cher Impersonator we know of!
For bookings call Brian at 651-454-1124 x 311 mention act #6041 when you call
or email Cher Here for a quote